Girls Clothing
We work with expert workers who use high quality and enduring materials & set with genuine colors.
Shop Now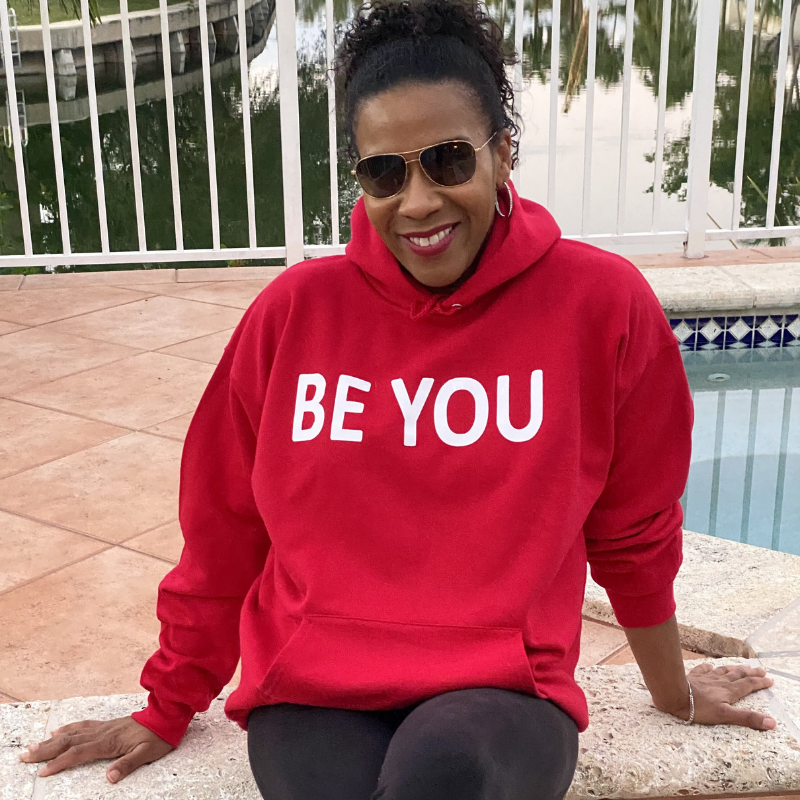 Luxury Hoodies
Long Sleeve, solid color, Drawstring Hooded. Fabric has some stretch. Regular fit, soft and comfortable. For Women and Juniors.
Shop Now
Boys Clothing
The tri-blend fabric creates a vintage, fitted look. And extreme durability makes this t-shirt withstand repeated washings.
Shop Now

Awesome...
I wore my new hoodie on a leadership zoom call at work and got endless compliments. Everyone loved the BE YOU message and it's great comfortable quality, looks good on, and great pricing. Will buy more
Mar. 26, 2021
High Quality Print...
I ordered three hoodies for my girls in college and they loved them! Huge hit! They loved the comfort, message, and fit. I'm now considered a cool mom! Also gave the site info to a neighbor who also ordered for her daughter.
Feb 15, 2021

Great Material...
This is absolutely my favorite T-shirt now. So stretchy and comfortable. Wears and washes well. Perfect for my workouts with the Inspiring message. Keep the options coming!
Nov 4, 2020
Let customers speak for us
Love it!
I believe in intention and affirmations, and that words matter... and recently became a hoodie-nista....so the hoddie, with an LGBTQ 🏳️‍🌈 wink..is the bomb...and the t.shirt fit perfectly and hugs my growing 💪 nicely. Glad I made this purchase...great quality too 👏🏾👏🏾👏🏾👏🏾
Unisex Beige Be You Rainbow Hoodie
Love my Hoodie
I love the quality, the fit and definitely the messaging. ❤️❤️❤️❤️❤️ 5 hearts
Unisex Beige Be You Rainbow Hoodie
Awesome
It's a great product, I Love It, fabric Is smooth and It looks real cool
Boys Be Creative, #BeYOU BE hoodie